We are the local supplier for copper and brass.
Copper is a very popular metal to use in roofing, plumbing, and industrial machinery. It can found in almost everything we use today electrically. Copper is generally used in its most basic form.
Brass is created when alloys of copper and zinc are combined. Its a softer metal used industrially for its low friction properties. When a harder base material of copper is needed, then its mixed with tin to create bronze, which is very machinable and durable.
Copper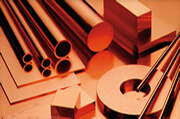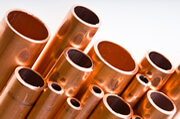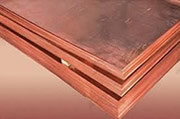 Copper sheets
Copper tubing
Round bar ( 110 EPT C11000 )
Brass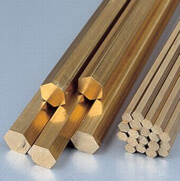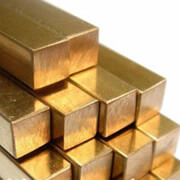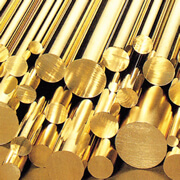 Brass angle
Brass Round Bar
Brass Plate and Sheet
Brass Tubing
( 360 Free-Cutting Brass & 464 Naval Brass )